Haryana government has extended the use of old defunct 500 and 1,000 notes for paying household utility bills.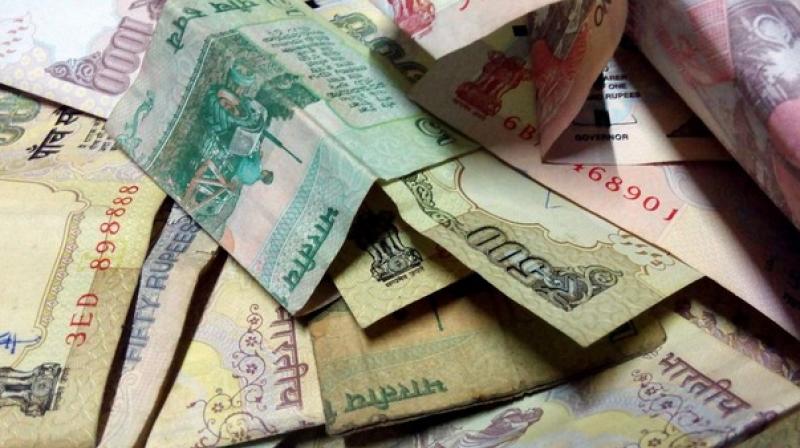 People can now make the payments of their ultility bills, like electricity, water and house tax, using high denomination bank notes of Rs 500 and Rs 1,000 up to November 14, a Haryana government spokesperson said.
These payments would be accepted at collection centres up to November 14 as these would remain open on both days up to midnight, the spokesperson said.
Source by deccanchronicle…