The ministry of external affairs (MEA) has decided to do away with the mandatory requirement of a so-called Class 1 officer's recommendation on the application for a passport under the tatkal or instant category, in a move that could see an increase in the number of applicants under the category and also make it easier for those who urgently require a passport to get one.
Until now, following annexure F (specimen verification certificate for passport under tatkal only), a certificate by a Class 1 officer recommending the passport be issued under the tatkal category was required.
As per the new rules in effect from January 25, 2018, this is no longer required.
JD Vaishampayan, IES regional passport officer, Pune, said: "Henceforth, there won't be any need of a Class 1 officer's verification for tatkal passports."
Dnyaneshwar Mulay, secretary, ministry of external affairs and overseas Indian affairs, Government of India, added: "We have taken this step to let the people know that the Government of India trusts its people completely. This is one of the steps in the direction of MEA's consistent efforts towards formulating a pro-people policy."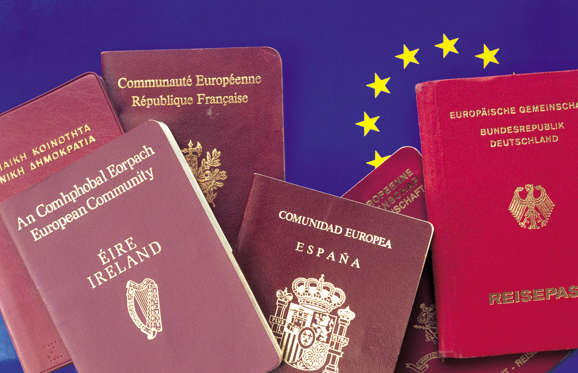 "Not every citizen knows and has access to a Class 1 officer. This decision would help all such common citizens of our nation wanting to apply for a tatkal passport. If an applicant provides all the necessary documents and all of those are valid documents, we don't need a middleman to verify it," he said. "With this new norm in effect, the documents an applicant would need for applying in the tatkal category are an Aadhaar card, Pan card and election card.
A Class 1 officer is someone at the level of deputy secretary or above, working for the Government of India or a state government. Also, gazetted officers include a district collector, superintendent of police, assistant commissioners, tehsildars or government officials with a higher designation are considered Class 1 officers.
As opposed to a normal passport application, a tatkal passport application ensures quick verification and faster processing. Passports issued under this scheme are dispatched within one to three working days from the time the applicant furnishes the required paperwork at a passport seva kendra.
Souirce by:-msn